New CAPTA Bill Shifts Power to Parents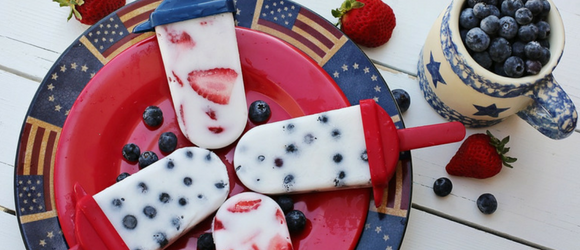 It may be the rarest of all gifts in American politics today: any topic that can bring bipartisan support. Such is parental rights, which according to polling enjoys the support of more than 90% from any political party—Democrat, Republican, or Independent.
This gift of bipartisan agreement should apply equally to H.R. 6233, a bill newly introduced in the U.S. House by Rep. Gwen Moore (D-WI). The legislation, which is championed by the bipartisan parental rights coalition of which ParentalRights.org is proud to be a part, would "amend the Child Abuse Prevention and Treatment Act [CAPTA] to ensure that child protective services systems do not permit the separation of children from parents on the basis of poverty."
Every year, the greatest majority of child welfare investigations are opened and conducted over accusations not of abuse, but of "neglect." Sadly, though, an undisclosed number of these "neglect" cases stem from the simple inability of a perfectly loving and fit parent to provide for all the needs of their child. These are not cases of negligence, but of poverty.
Up to 83% of all child welfare cases will be closed as "unsubstantiated" or "unfounded," but not before the intrusive damage is done.
H.R. 6233 aims to address and correct this tragic abuse of our most vulnerable families.
The measure is very short—only 18 lines spanning 2 pages—but could have a significant impact on child welfare investigations in America.
By requiring states to "ensure…that no child is separated from the child's parent for reason of poverty," this CAPTA amendment would change the way states handle such cases. While the federal government does not govern such matters, it incentivizes them through such legislation; those states who do not have the required safeguards in place will no longer qualify for the federal monies on which they so heavily rely.
Earlier this year, Utah earned our praise with the passage of a law to clarify that poverty does not constitute neglect. In such cases, Utah state agencies are now required to provide support services to help the family meet their needs without separating children from their parents.
This provides the dual benefits of keeping families together and saving the state money as compared to the cost of foster care.
Under this new federal CAPTA provision, should it pass, other states will need to follow Utah's example if they want to keep receiving federal funds.
ParentalRights.org is proud to be a part of H.R. 6233, and encourages lawmakers on both sides of the aisle to join us in supporting it.
While only the Parental Rights Amendment can ultimately secure our fundamental rights in the courts and across the full panorama of our daily life experiences, that is a tremendous undertaking that will yet take time to accomplish. In the meantime, measures like H.R. 6233 can offer immediate hope in specific areas of parental rights law.
In short, H.R. 6233 can protect children by empowering parents to keep their families together.
Thank you for investing your time and money with us to secure these protections in our law.
May you and your family enjoy a fun and festive Fourth of July!
Sincerely,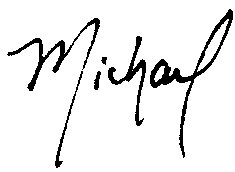 Michael Ramey
Director of Communications & Research
Share This