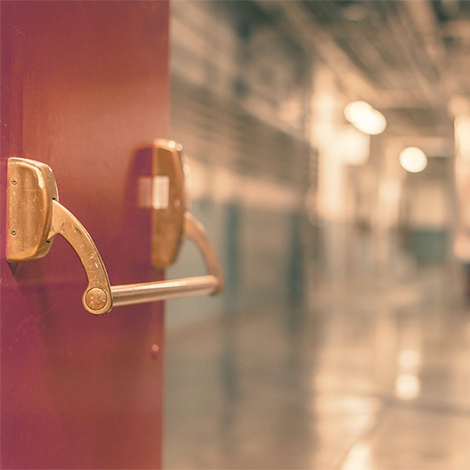 True or False: You have a legal right to know if your teenage children will receive or have received medical treatment through the public schools or obtained permission to go to a medical facility for treatment during school hours.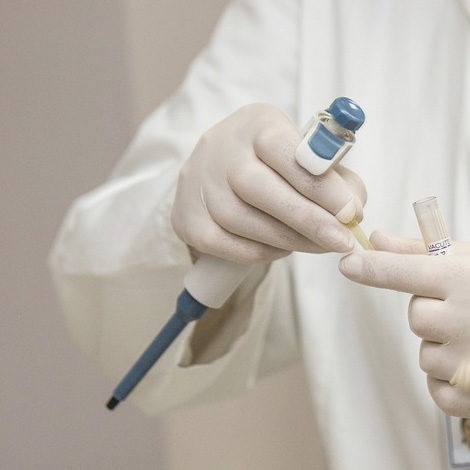 Question 6
True or False: If you are an American parent, your child's doctor must have your approval before giving your child a vaccination.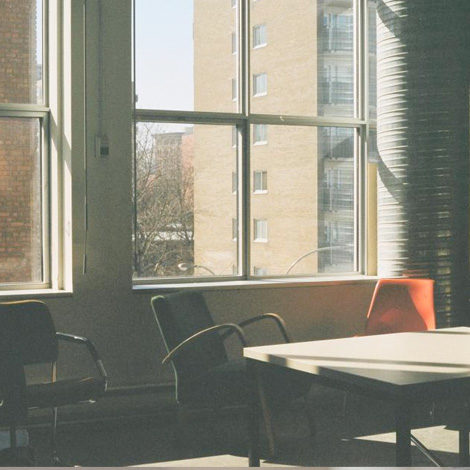 Question 7
True or False: A mother in Illinois was twice refused her request to opt her daughter out of sexual education lectures that she found objectionable.
Question 8
True or False: If you make a payment to a Community College for your minor child's tuition, you are entitled to a receipt.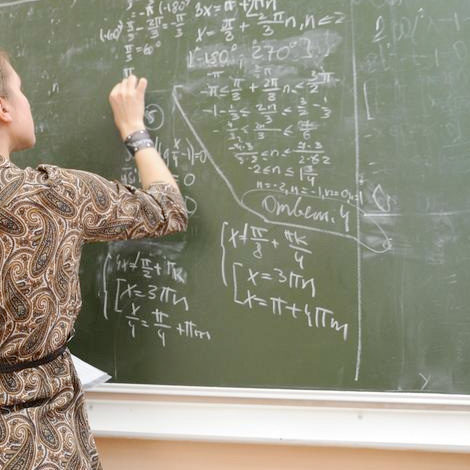 Question 10
True or False: We don't really need a Parental Rights Amendment to the United States Constitution.
False. If you are unhappy with any of the answers on this quiz, then it should be evident that a Parental Rights Amendment is necessary to prevent further erosion of your rights.