Parental Rights Matter to Us All
Watch this 1.5-minute video to learn about the erosion of parental rights in America--and what we can do to protect this vital right for present and future generations.
93.6% of Americans Agree:
"In general, parents have the constitutional right to
make decisions for their children without government interference
unless there is proof of abuse or neglect." - 2010 Zogby Poll
Children need to be raised and represented by parents who love them, not by disconnected government officials.

When it comes to raising children,

Yet more and more,
parental rights are NOT being upheld in courts.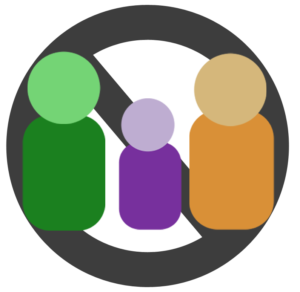 Ever since the Supreme Court's decision in Troxel (2000), parental rights are no longer universally respected as a fundamental right. As a result, we're seeing an alarming trend in the courts towards a lack of parental rights protection.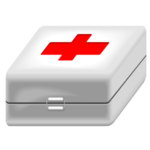 A mother in Minnesota was told that she could not access the medical records of any of her children 11 years old or older, or discuss her child's health  with the physician, without obtaining her child's permission.*
In most states, you will be denied access to library information about your children, including the titles of books which are accumulating late fees.*
Parental Rights Are Unprotected Against Racial Bias.
The percent of U.S. population who are African American:
Percent of children in foster care who are African American:
The U.S. Accountability Office has attributed this phenomenon in part to racial bias.

While there are legitimate reasons to place children in out-of-home care,
racial bias is NOT one!

Parents with Disabilities Are Being Discriminated Against.

35 states include disability as grounds for termination of parental rights.
2/3 of dependency statutes allow the court to determine that a parent is unfit on the basis of a disability.
DC and 9 states (GA, KS, MD, MS, ND, NM, OH, OK, & SC) allow physical disability as the sole grounds for terminating parental rights, even without evidence of abuse or neglect.
(Stats from Parenting with a Disability: Know Your Rights Toolkit, Christopher & Dana Reeve Foundation, 2016.)
Parents with a disability have enough on their plate--
they shouldn't have to fight for the right to parent their children too!