CAPTA Coalition to Offer Testimony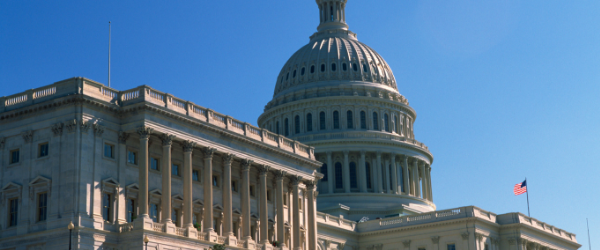 The newly formed House Subcommittee on Civil Rights and Human Services will meet on Tuesday, March 26, to discuss CAPTA reauthorization. CAPTA is the Child Abuse Prevention and Treatment Act, the vehicle by which the federal government grants money to states if they will follow federal guidelines regarding child welfare organizations.
What's the Rush?
We were given very short notice of this hearing, but are working frantically with the bipartisan United Family Advocates coalition to secure an opportunity to provide written testimony on this vital issue. Our testimony would largely mirror our written CAPTA reauthorization statement, available online here.
If we succeed in securing the opportunity, we will tell the committee that the law needs to be updated to respect and protect the rights of innocent families. We will urge them to end anonymous reporting, halt the confusion of poverty with neglect, and ensure due process for parents.
Because of the immediate nature of this opportunity—if the subcommittee will accept our testimony, we have to get it to them in a matter of hours—our regular weekly email has been put on hold for this week.
Stay Tuned
Stay tuned for further updates on this and other parental rights issues as both the Congress and state legislative sessions continue through this spring.
Our ability to respond so quickly when opportunities like these arise is funded entirely by donors just like you. If you haven't donated lately, please consider doing so here.
Thank you for standing with us in the fight to protect parental rights, and thank you for your support.
Sincerely,
Michael Ramey
Executive Director