Parent Champion Godboldo Has Died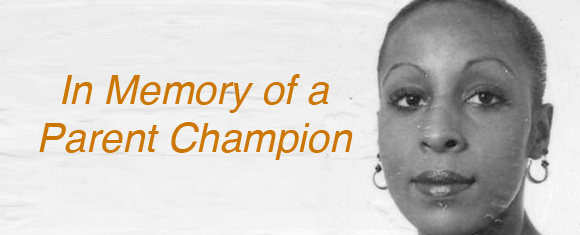 Photo of Maryanne Godboldo from @Jstice4Maryanne
Maryanne Godboldo, the Detroit mother who faced down a SWAT team to protect her daughter from a dangerous psychotropic drug, has died, The Detroit News reports.
Godboldo first drew national attention to the plight of parents in March 2011 when Detroit police and child services workers came for her child. Godboldo had previously reached out to local services for help in getting Risperdol, a costly anti-psychotic medicine, for her daughter, Ariana. But when she saw the effects the drug was having on the teen–including violent tendencies–Maryann decided to cut the treatment.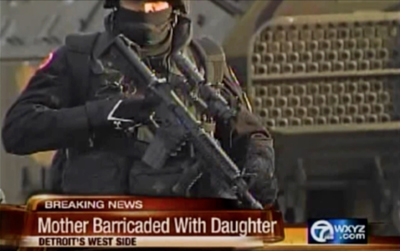 Unhappy about her decision, a child services investigator led police to the family home to take Ariana into custody. When Godboldo refused them access, a SWAT team was called in, shots were allegedly fired, and a 10-hour stand-off ensued.
At the end of the day, a family friend who was also a judge persuaded Godboldo to end the impasse, a move the judge later said she would not have made has she known all the facts. The court order used by workers to take Ariana had been literally rubber-stamped with a judge's signature. No judge has seen or actually signed the order.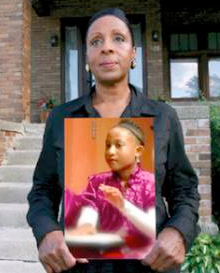 Nevertheless, the state took Ariana from her home and put her in a pediatric psychiatric hospital–just to keep her on the drug. State doctors, ironically, would take Ariana off the drug just a few weeks later, in essence agreeing with Maryanne's original "unacceptable" decision. Yet, Ariana was not returned to her mother for several weeks, during which time Godboldo faced multiple criminal charges as well as the neglect charges in family court.
[Photo of Maryanne Godboldo on the steps curtesy of @Jstice4Maryanne]
So began a six-year ordeal in court. A district court judge found that there was no probable cause to pursue the charges, but the local prosecutor appealed the decision no fewer than five times. Charges were still pending on appeal until January of this year, when Godboldo's health made it clear she would never be able to stand trial.
Godboldo had suffered a brain aneurism in June of last year, and never recovered.
The Detroit Times quotes Godboldo's attorney, Byron Pitts: "It's just a tragedy…the death of an innocent woman."
Godboldo's case also brought ParentalRights.org into contact with Maryanne's lead defense attorney, Allison Folmar, who is now a member of our Board of Directors.
[Pictured right: Allison Folmar]
"Maryanne was an amazing mother who refused to accept the State's flawed destiny for her only child. She protected Ariana as any mother would. She was an example to us all," Folmar told ParentalRights.org. "She was loved and admired throughout the country, and we will all miss her terribly."
We know of no better way to honor Maryanne's legacy than by continuing the work of protecting children by empowering parents to stand up for them. As Maryanne stood up for Ariana's health and care, let us continue to stand for children all over the country by empowering those who know them best to make those vital choices—their parents.
On April 28, 2018, the "Maryanne Godboldo Parental Rights Forum" will be held as a tribute to the work that Maryanne has done.
Thank you for standing with us!
Sincerely,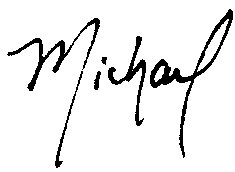 Michael Ramey
Director of Communications & Research
Share This