Free Parental Rights Mini-Conference
Free Parental Rights Mini-Conference
Come Be Equipped & Empowered.
Date: Monday, October 30, from 7 to 9 p.m.
Free Tickets: Free tickets are available here.
Location: Genetti Hotel, 200 W. Fourth Street, Williamsport, PA
We invite you to attend a Parental Rights Empowerment mini-conference with ParentalRights.org's Director of Government Relations Will Estrada to discuss the state of Parental Rights in America. Along with Will Estrada, AFA of Pennsylvania President Diane Gramley and Parental Rights of PA State Coordinator Vickie Suarez will also be speaking.
The focus of this two hour mini-conference will be equipping and empowering families to take action to preserve and defend our national heritage of parental rights. You will learn about ParentalRights.org's work in Washington, D.C., and in Harrisburg, and about what you can do to ensure that our Constitutional rights are preserved for the next generation.
Get your free tickets and find out more details today.
Thank you for standing with us for freedom!
Sincerely,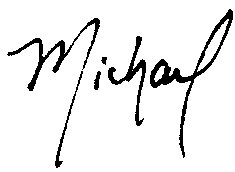 Michael Ramey
Director of Communications & Research
Share This