New Cosponsor of the Parental Rights Amendment Brings House Number Up to 21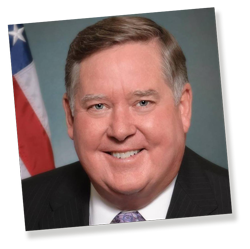 Ken Calvert (CA-42) is now a cosponsor of H.J. Res. 121, the Parental Rights Amendment, in the U.S. House. With lead sponsor Randy Hultgren (IL-14), Calvert brings to 21 the total number of supporters in that chamber.
With your support, we engaged in a special Lobbying Day at the Capitol on June 27, and Rep. Calvert's was one of the offices we visited at that time. So thank you to all of you who donated, followed us online, spread the word to your friends, or otherwise took part in the effort. This additional cosponsor is a direct result of your work.
What's more, I don't think he'll be the last.
Congress has been so busy lately, it took Rep. Calvert three whole weeks to sign on, even though his staff was able to assure us of his support for parental rights when we visited on June 27. (Rep. Calvert has been a cosponsor of the PRA in earlier sessions of Congress, as well.)
That strongly suggests other members may also sign on, and just haven't found the needed time to do so yet. Other members we visited in June also have cosponsored in the past, and we're looking for them to do so again.
To get updates when new cosponsors sign on, visit our Facebook page, 'like' the page, and check back on occasion for the latest news. Or just continue to watch your emails and we'll keep you posted right here.
If you're able, give to continue our efforts to enlist cosponsors toward securing the Parental Rights Amendment to preserve these rights for ourselves and for our children. Please consider partnering with us on a monthly basis.
Thank you so much for standing with us to promote parental rights. Together we will see many more victories like this in the days ahead.
Sincerely,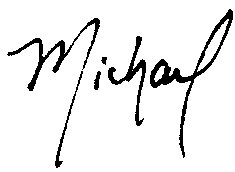 Michael Ramey
Director of Communications & Research
Share This