Today Only! Gifts Count Double.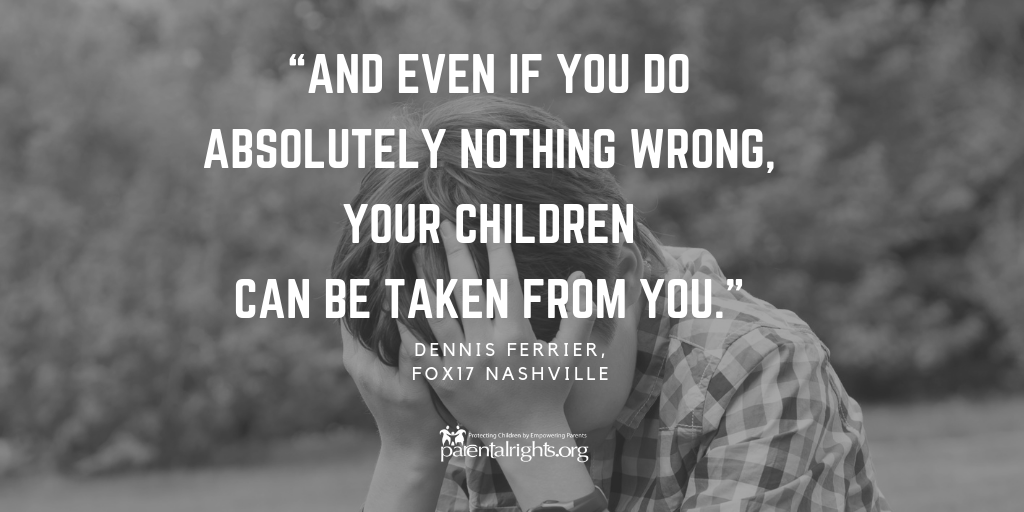 It's here! #GivingTuesday has arrived!
Will you "remember the Children" by helping us reach our 1-day donation goal of $20,000 to fuel state resolutions that promote the Parental Rights Amendment to the U.S. Constitution?
You recognize, as we do, that the very best way to protect children is by preserving their right to be raised by the parents who love them. Every day, more than 700 children are removed from their homes, in many instances just because someone else thinks they know better.
Today is the day to remember these children and raise both awareness and support for parental rights!
Here's What We're Asking You to Do.
1. Give whatever you can. We have been blessed with donors offering matching grants totaling $10,000. That means for every dollar you give, ParentalRights.org will receive $2—all the way up to our $20,000 goal!
2. Post a "family heart selfie"— Post a selfie of yourself with your family (a drawing or picture works!) with a heart on social media. Caption the photo with a note that tells your friends that you supported ParentalRights.org this #GivingTuesday.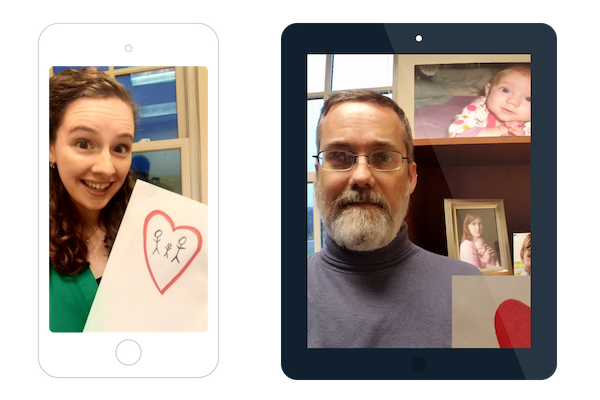 Please take a moment right now to stand with us through your donation to ParentalRights.org. And then multiply your investment (again!) by posting your "family heart selfie" and asking your friends and family to give as well.
Free Incentives for Those Who Give!
We're even offering a few free incentives for those who give.
First, we're giving away 5 free ParentalRights.org bundles (including our popular mugs) throughout the day to randomly chosen donors who give through our online donation form. (We'll give away one from each stop on our road trip, and one in our wrap-up report Wednesday morning.)
Second, we're offering a special gift for the highest donation we receive from Pennsylvania. Watch for Pennsylvania State Coordinator Vickie Suarez to go live with Maggie from Harrisburg this afternoon (around 2 or 2:30) for more details.
Follow the #GTRoadTrip Live on Facebook!
We invite all of you to follow us online, as Maggie and Shellby, along with some surprise guests, will be going live on Facebook from various stops on our #GTRoadTrip throughout the day to keep you updated on our campaign.
There's no better time to support the protection of our children through the Parental Rights Amendment than right now, so give today!
Sincerely,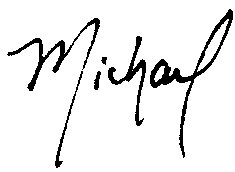 Michael Ramey
Executive Director
Share This