#GTRoadTrip and #GivingTuesday Are Almost Here!


It's almost here! #GivingTuesday and our #GTRoadTrip are right around the corner!
We hope you had a great Thanksgiving, with time to pause and reflect on all you are thankful for. We are so thankful for all that YOU have done over the past year in supporting Parentalrights.org.
Now as we begin to look forward with anticipation to what the new year will bring, we have set a 1-day donation goal of $20,000 to fund our efforts in the protection of #ParentalRights, including promoting and passing Parental Rights Amendment resolutions in several states in 2019.
We're excited to announce that, thanks to matching grants, every dollar given will be matched…all the way up to the $20,000 goal! This means $20 counts as $40…and $50 as $100!
Share a "Family Heart Selfie" to Raise Awareness and More Funds!
For those on social media, you can further increase your gift by turning it into a chance to share about #ParentalRights with your friends! Simply share a "family heart selfie"—a selfie of yourself and your family (or a picture or drawing of your family) with a heart. Then tell your friends that you supported ParentalRights.org this #GivingTuesday.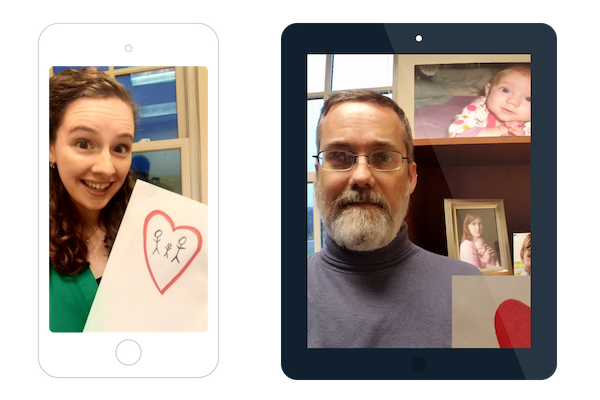 Win a Gift Bundle!
In the Spirit of thanksgiving, and in time for Christmas, we're offering a few free incentives to say an extra special "Thanks-for-giving" to some lucky partners, as well.
We're giving away 5 ParentalRights.org gift bundles throughout the day to randomly chosen donors who give through our online donation form. Each bundle features two ParentalRights.org t-shirts, a stylish ParentalRights.org mug, and two DVDs. You will want to be sure and follow us on Facebook as we announce the winners LIVE from state capitals and other stops on our #GTRoadTrip!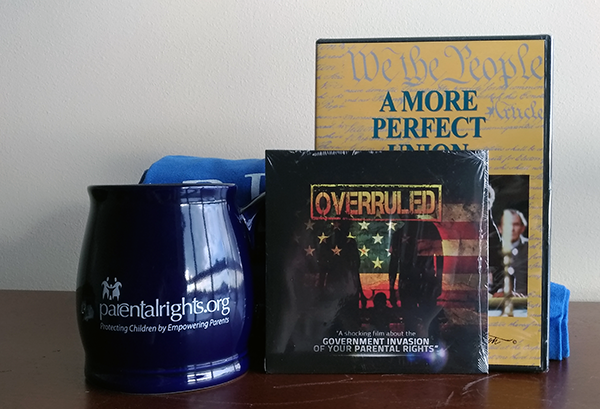 So if you haven't already, be sure to follow us online, as Maggie and Shellby will be going live from three state capitals throughout the day to keep you updated on our campaign.
See you Tuesday!!!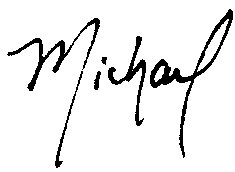 Michael Ramey
Executive Director
Share This