Breaking: Grammy Winner Going Live at 3:00 Eastern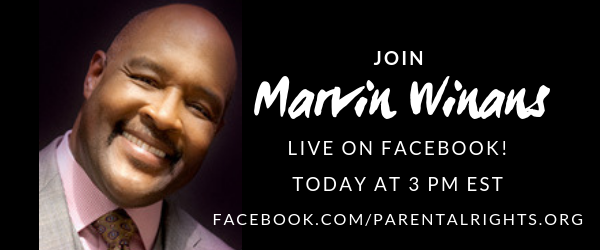 We have just received word that multiple-Grammy-winning singer/song writer and Motown Pastor Marvin Winans will be going live from Detroit with a special parental rights message at 3:00 today.
The message will be in the form of a Facebook Live video from our ParentalRights.org Facebook page, the site also hosting our #GTRoadTrip throughout the day.
(Right now, Maggie and Shellby are on the road from Annapolis, MD, to Harrisburg, PA, where they will report live at about 2:30.)
And thanks to matching grants plus the generous donations of supporters just like you, we have raised just over $9,000 toward our one-day $20,000 #GivingTuesday goal.
So tune in to see Maggie's latest update at 2:30, then again at 3:00 to hear from Marvin Winans. And take advantage of the matching grants by giving your best donation today to support our efforts for parental rights. We will receive $2 for every $1 you give. And post your "family heart selfie" to share about the cause on social media so your friends and family can take part in this #GivingTuesday, too.
Thank you for all you do to protect children by empowering parents!
Sincerely,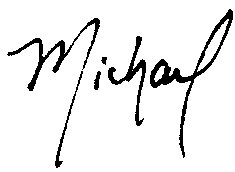 Michael Ramey
Executive Director
Share This