Opioid Crisis Conference – and Upcoming D.C. Blitz Day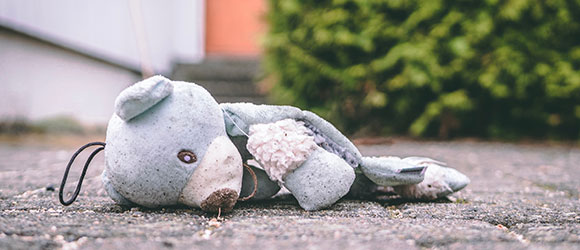 When the American Enterprise Institute (AEI) held a conference on "the opioid crisis and foster care families" on June 7 in Washington, D.C., ParentalRights.org's Maggie McKneely was there to observe the discussion and make new contacts with fresh allies for parental rights.
In the morning, keynote speaker Gov. Doug Ducey (R-AZ) discussed the policy changes his state has implemented to reduce the number of children in foster care, even as opioid drug addiction has ravaged the country. He talked about a fresh focus on family support and preservation.
Then in the afternoon AEI held a panel discussion featuring Elizabeth Bartholet of Harvard Law School, Robin Ghertner of the U.S. Department of Health and Human Services, Brandon Logan of the Texas Public Policy Foundation, and AEI's own Resident Scholar Sally Satel.
The panel featured diverse views: Bartholet endorsed the idea of universal mandatory home visitation, while other panelists were more in favor of preserving family integrity and privacy. In the words of one of our coalition partners, "Bartholet…wound up standing alone," which in this case is good news for parental rights.
The event did not involve lawmakers or legislation; nothing coming out of the day's events will directly affect the laws where you or I live. But policy discussions like this tend to identify allies, strengthen and grow coalitions, and promote the ideals that will become tomorrow's laws. For this reason, we are grateful Maggie was able to attend, and to make some good connections along the way.

Upcoming D.C. Blitz Day: Take Action
Exciting news! Next week, Maggie and the rest of the ParentalRights.org team will be back in D.C., not for a conference, but to meet with members of Congress whom we hope will cosponsor the Parental Rights Amendment! So watch your emails, as we will be hosting a call blitz to Congress next Tuesday and Wednesday to urge support for this vital effort and will need you to call your representative and senators.
Every day more families are torn apart by over-reaching bureaucrats because the parents' rights are not appropriately respected in our nation's courts. Only the proposed Parental Rights Amendment can restore the longstanding traditional legal respect for your family. So I hope we can count on you to partner with us in that call blitz next week.
And perhaps you can partner with us today, as well. Any donation you make to ParentalRights.org will fund our Blitz Day and sustain our ongoing lobbying efforts for parental rights.
Thank you as always for standing with us to protect children by empowering their parents through the Parental Rights Amendment.
Sincerely,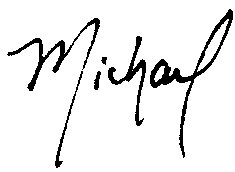 Michael Ramey
Director of Communications & Research
Share This