"The New Law of the Child" Attacks Parental Rights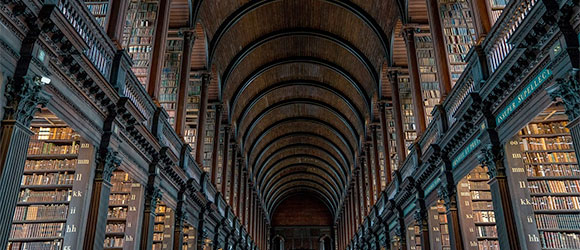 They're at it again.
Once more, academic legal scholars are trying to hypothesize away your parental rights, as well as your child's right to be represented and protected under your care.
The latest salvo comes from law professors Anne C. Dailey of the University of Connecticut School of Law and Laura A. Rosenbury of the University of Florida Levin College of Law, and was published in the Yale Law Journal this April.
In "The New Law of the Child," Dailey and Rosenbury seek to "loose[n] the grip of parental rights on American law." They seek "a more child-centered analysis that elevates children's broader interests over parents' individual liberty claims."
In a shocking echo of Professor James Dwyer, who claimed last fall that "the reason that the parent-child relationship exists is because the state confers legal parenthood," the pair declare "both the recognition of the parent-child relationship and the grant of parental rights are state decisions."
Even after much hand-wringing, Dailey and Rosenbury cannot escape the basic balance of legal authority between parents and the state. Their so-called "new law of the child" ultimately amounts to little more than a shifting of existing powers, taking from parents discipline decisions, religious exemption laws, and the right to home school. They also suggest that states might mandate annual oversight by a physician and must provide "access to reproductive health care free from parental vetoes," including an obligation to "cover their costs."
Ultimately, "under [their] framework, courts would determine the scope of children's agency rights," turning the decision making power of loving parents over to unfamiliar judges.
In a response titled "The (Not So) New Law of the Child," New York University law professor Martin Guggenheim in the same journal takes Dailey and Rosenbury to task. (We count it an honor that Dr. Guggenheim is allied with us in the coalition to reform the Adoption and Safe Families Act and the Child Abuse Prevention and Treatment Act to better protect children by preserving parental rights.)
Guggenheim notes that "their fix for current failings in the law is to shift ultimate decision-making authority from parents to judges."
He also mentions that, contrary to Dailey and Rosenbury's apparent assumptions, "I have never met a parent who constructs his or her child predominantly as an object of control."
In other words, we don't exercise parental rights because we "get to," but because it is our sacred duty to the children we love. And on this we wholly agree.
While Guggenheim's refutation of "The New Law of the Child" is powerful, it cannot completely undo the damage of Dailey and Rosenbury's article being published in the first place. Ideas have consequences, and these professors have once again echoed the idea that the state can somehow better provide for and direct children than loving parents can.
There is little doubt that over time this chorus of statist legal scholars will only get louder. Which is why it is so important to make our own voices heard in defense of parental rights.
Could you take a moment today to make a donation to support ParentalRights.org? We are completely funded by concerned citizens just like you. Only with your generous support can we continue our efforts to reach more Americans with news of these threats, and work to persuade Congress to join the Parental Rights Amendment.

Thank you for taking the time to stand with us in support of parental rights and the Parental Rights Amendment.
Sincerely,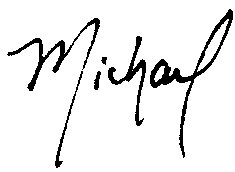 Michael Ramey
Director of Communications & Research
Share This