Join Our "GT Road Trip" to Protect the Children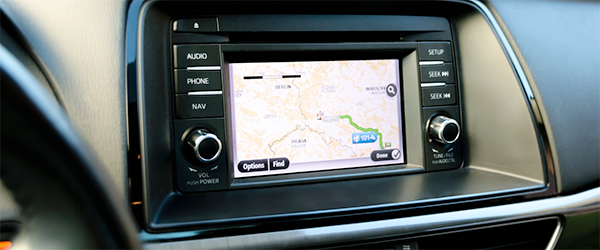 According to U.S. government statistics, up to 83% of children taken from their homes by the government this year were removed on allegations that ultimately proved unfounded or unsubstantiated. Studies consistently show that children fare better in their own homes with their own parents, but states continue to remove more than five times as many children as are actually abused.
That's why we're continuing to fight for the Parental Rights Amendment, and for changes in state and federal law that will keep families together.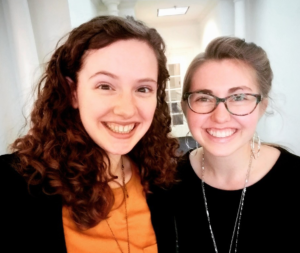 So this Giving Tuesday (November 27), our own Maggie and Shellby are taking a GT Road Trip to multiple state capitals to draw attention to the cause.
In automobile parlance, a GT, from the Italian gran turismo, is a luxury performance car built for high speeds over long distances. That's not the kind of Road Trip we have planned. (Sorry, Maggie.)
In our case GT stands for #GivingTuesday, the new and growing social media holiday that closes out the Thanksgiving Season with donations to your favorite cause or charity.
We're Heading to Three State Capitals…and You Can Join in Live!
We're planning fun giveaways and other events throughout the day, and the ladies will be reporting in via Facebook Live from Dover, Delaware; Annapolis, Maryland; and Harrisburg, Pennsylvania, before finishing out the drive back here at our Virginia office.
They'll be joined along the way by some exciting surprise guests, too.
Goal: To Raise Both Awareness and $20,000
Our goal is to raise awareness for the need to protect parental rights, as well as $20,000 in one day to fuel support for vital parental rights efforts in the upcoming legislative session both in Congress and in the several states.
Every Dollar Counts Double!
What's more, thanks to generous matching grants, every dollar will count double, right up to the $20,000 goal.
It's the one day this year you can give $2 to ParentalRights.org with only $1 coming out of your bank account.
So as you plan your giving, plan to protect children by empowering parents with your generous donation to ParentalRights.org.
Then tell your friends and get ready to follow Maggie and Shellby's GT Road Trip progress on Facebook or Twitter (#GTRoadTrip).
Be part of the giving on November 27!
Sincerely,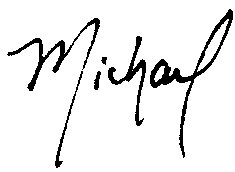 Michael Ramey
Director of Communications & Research
Share This