Thanks to You, We Did It…and More!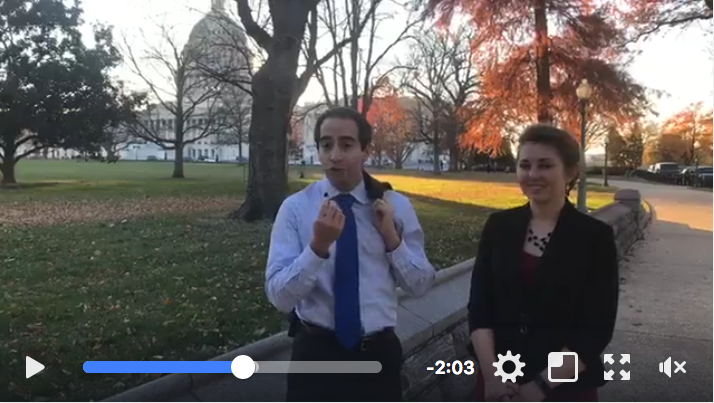 Thanks to You, We Did It…and More!
Thanks to you and more than 100 generous donors across the country, plus a gracious $5,000 matching grant from DonHoweSuccess.com, we were able not only to reach our $10,000 #GivingTuesday goal, but even to surpass our $15,000 "stretch goal."
In the end, the campaign raised $16,542 to protect our children by securing our rights through the Parental Rights Amendment.
Along the way, we discovered our own Will Estrada and Maggie McKneely make a nice on-air team, too, as they hosted our video segments from the Capitol on Facebook Live. (You can still view them all on our Facebook page.)
Will and Maggie also got to announce the winners of our give-aways during their segments, as well as the winning donation-bid on the autographed football from Shaun Alexander. Congratulations to all of our winners; we will get those prizes mailed this week and on their way!
But here's the most amazing thing: neither our online fun nor even the money coming in, as important as that is to sustaining our effort, was the most exciting thing happening in the last few days. During this effort, we've seen our reach grow through social media, our website, and especially our new CitizenGO campaign. That means more people talking about parental rights and more people reaching out to their congressmen.
So let me encourage you, now that the donation drive is through, to take another moment to pass the word to your friends and family to join that CitizenGO petition. And then take one more minute to contact your U.S. representative and ask him or her to cosponsor the Parental Rights Amendment, H.J. Res. 121, sponsored by Rep. Randy Hultgren.
We are overjoyed with this showing of generosity for parental rights yesterday. Now let's start putting your investment to work today!
Sincerely,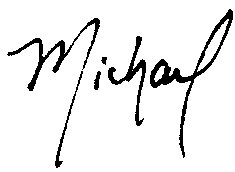 Michael Ramey
Director of Communications & Research
Share This

P.S. Special thanks to DonHoweSuccess.com for their #GivingTuesday matching grant. Check out their website for free tips for success in daily life.