We Did It – Still 8 Hours to Go!

We Did It
…but There's Still Time Left!
As I write it's 4:00 pm on the East coast, and our #GivingTuesday campaign has already been a success! Thanks to each of you who has given, and to our friends at DonHoweSuccess.com for a matching grant, we have raised our $10,000 one-day goal!
While we're excited by this success, we're mindful, too, that the more you give, the more we can do to promote the Parental Rights Amendment!
That's why we're setting a new goal of $15,000.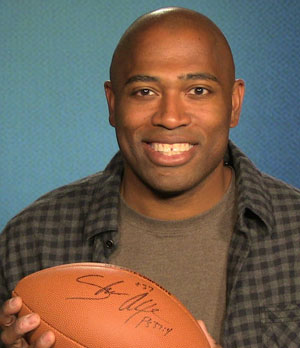 If you haven't given yet, it's not too late to win a ParentalRights.org mug or to "donate your bid" on the Shaun Alexander-signed football. It's also not too late to share this with your family and friends and urge them to give as well.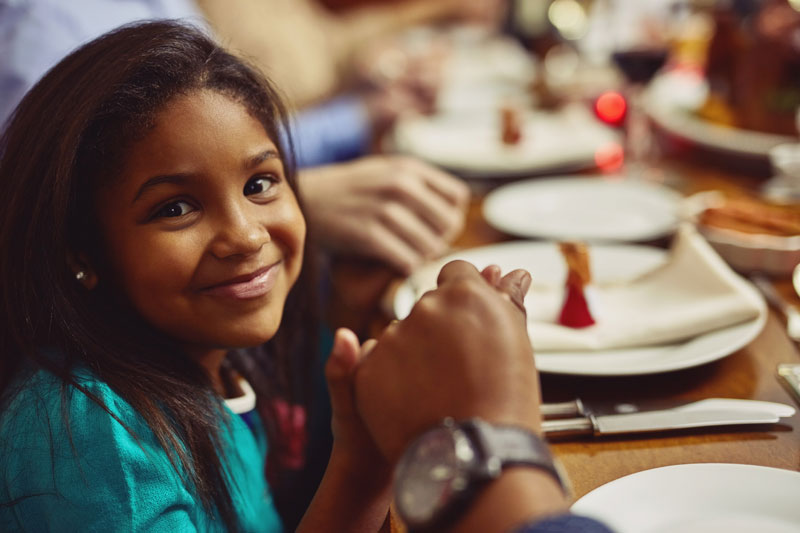 Remember the children: It's been our mantra throughout this campaign. Like you, we understand that there is no greater protection for children in America than their parents—and the best way to protect that relationship is through the Parental Rights Amendment to the U.S. Constitution.
So take a moment to remember the children, bid on a great prize, share with your friends, and give right now to ParentalRights.org.
Together we can meet our new, higher goal and preserve families through parental rights!

Sincerely,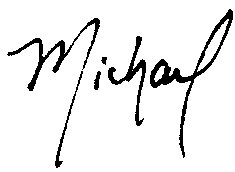 Michael Ramey
Director of Communications & Research
Share This