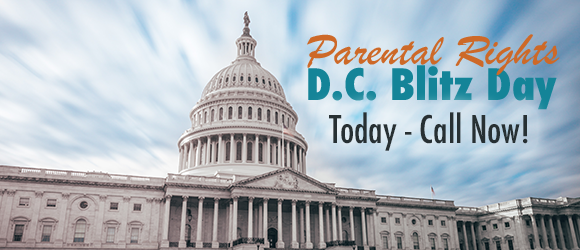 Today is the day!
Today we're heading to D.C. to visit Congress on your behalf, urging their support for the Parental Rights Amendment.
If there's one thing the last two weeks have shown us as a nation, it is that we all agree children should not be separated from their parents unless it is absolutely necessary. And that's the message we're taking to Capitol Hill today!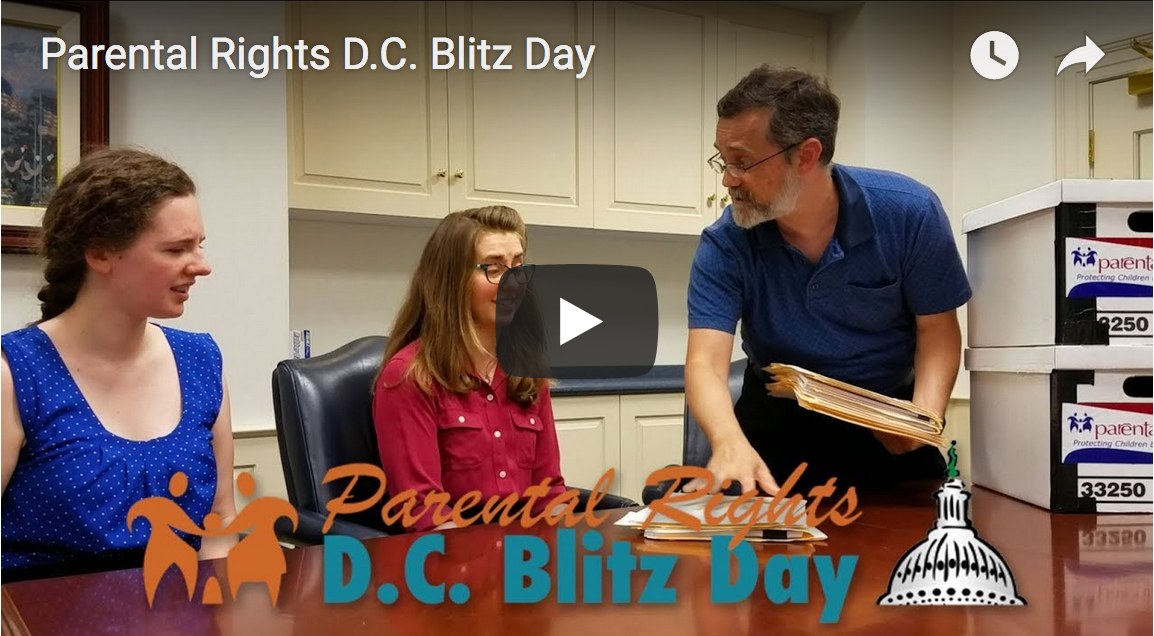 Call Congress: If you haven't yet called to urge your own congressman and senators to support the Parental Rights Amendment, I would urge you to do so now. Check out our Current Action Items page for a step-by-step guide to making your call. And if you haven't called since Monday, take a moment to call again!
Donate as You Can: Also, please donate to ParentalRights.org. While we are completely funded by supporters just like you, many who would give don't have the means. If you can give, even small amounts are appreciated; it all adds up.
Today is about making our collective voice heard for children and families.
Thank you for the vital role you play in this important effort!
Sincerely,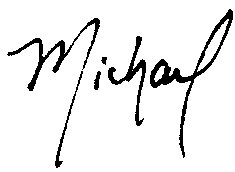 Michael Ramey
Director of Communications & Research
Share This