Breaking: Attorney Arrested for Standing for Families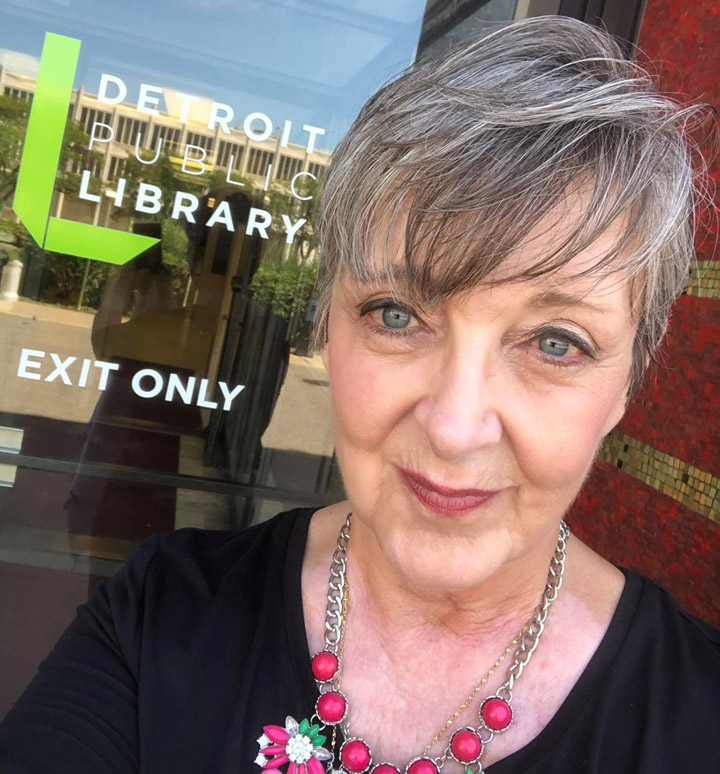 This morning Tennessee attorney Connie Reguli turned herself in to the Brentwood, TN, police in response to news yesterday that a warrant had been issued for her arrest.
Reguli is founder of the Family Forward Project, an ally in the fight to protect parental rights and call attention to the need for family court reform. I had the privilege of meeting Connie at the State of the Children rally hosted by Families and Children's Justice in Detroit last Fall.
Today she stands accused of "facilitating custodial interference," apparently only for her actions as a lawyer on behalf of her client in pushing back in family court.
On Tuesday Reguli told a video blogger, "I have never broken the law, …never had a single criminal charge, and here we are, because I tried to get a parent due process, which means notice and opportunity to be heard. I am now going to be criminally charged for that."
The mother has also been arrested on the same charge.
The situation arose from a DeKalb County child welfare investigation case for which Reguli was the mother's legal representative. Reguli claims the arrest warrants are in retaliation for her recording conversations with investigators and case managers and pushing back against the agency's "harassment" of her client.
The timing of the arrest, after the children have been returned and the original child abuse case against the mother dismissed, is likely because the case "is a civil rights lawsuit just waiting to happen" and "Tennessee has a very short statute of limitations," Reguli suggests.
Arresting a lawyer would seem to be a convenient way to keep her from filing her client's lawsuit in time.
Reguli takes issue with the county's normative use of ex parte orders to seize children from their homes without first giving parents a hearing, or even notice of the accusations against them. An ex parte order is supposed to be an emergency measure employed to gain permission to remove a child where "there is imminent risk of irreparable harm before a hearing could be held," explains Reguli.
Instead, they are used all the time in DeKalb, the only apparent purpose being to catch families at a disadvantage.
Perhaps because she is an attorney, Reguli received more courtesy than that. She got a phone call from a sheriff's deputy on Tuesday and was allowed to make arrangements to turn herself in Wednesday morning.
Reguli was processed, then released on her own recognizance at 2:00 p.m. local time. We will continue to follow her story and keep you posted in future newsletters.
Sincerely,
Michael Ramey
Executive Director
Photo credit: Connie Reguli with the Family Forward Project
[Note: This article originally said Reguli was charged with "custodial interference," which was in error.]