2019 Battle Plan Enclosed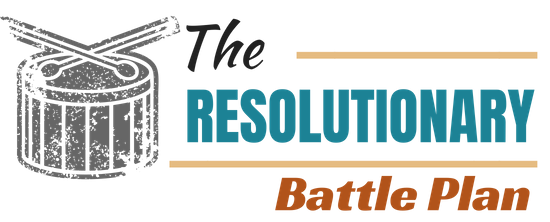 Dear Champion of Parental Rights,
I have some exciting news from the board of ParentalRights.org, and I wanted to share it with our most faithful supporters right away.
Our board recently held a planning retreat and came away more passionate and focused than ever. Together the board and my staff planned and laid the foundation for an exciting new push for the Parental Rights Amendment in the coming 2019 Congress, and the time for us to start it is now.
So right now we are looking for "Resolutionaries."
We are already working with members of Congress to introduce the Parental Rights Amendment (PRA) in the House and Senate as early as possible in January 2019. That will also enable us to introduce PRA resolutions in a number of states starting immediately after that. "Resolutionaries" are those who, through time or money, empower these resolutions in the states.
State resolutions provide a way for your state legislature to put pressure on your delegation in the U.S. Congress to sign on as cosponsors of the Parental Rights Amendment, so our aim is to see as many of them introduced and adopted as possible during the 2019 session.
We know from earlier efforts what these resolutions can do:
Resolutions can provide a focus around which to grow and sharpen our grassroots base.
They provide an opportunity for both parties to show support for parental rights, something we are not yet seeing in Congress.
They apply pressure; as the number of states climbs, so does the sense that Congress needs to act as the states demand.
You can find a one-page summary of the Battle Plan at ParentalRights.org/Resolutionary and see for yourself how it is laid out and how it's intended to work. But it will require generous support from our partners.
Thank you for faithfully standing for parental rights. And if you can invest in the launch of this new campaign with a generous donation today, we certainly would appreciate that as well. Regardless, we look forward to championing the PRA with you in the 2019 Congress.
Sincerely,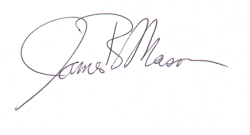 P.S. – Amending the Constitution is a marathon broken up into a series of two-year sprints: each session must build on the last until the Amendment can be introduced and passed in a single Congress. January 2019, is the start of our next sprint. Early introduction, with state-based support through resolutions, will be key. Please partner with us as you are able to support this important campaign.
Share This