Action Needed: Will You Be a Resolutionary?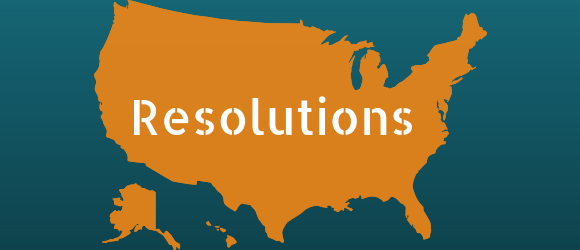 Here's How You Can Help.
As laid out in our
2019 Battle Plan last week
, ParentalRights.org is looking to launch resolutions in as many states as possible—resolutions whereby your state lawmakers urge the 2019 Congress to pass the Parental Rights Amendment (PRA).
The plan is bold. It's going to take a lot of work. But we believe it offers the best opportunity to get both sides of the aisle on board with the PRA.
The thing is, we're going to need your help to do it.
VOLUNTEER. ParentalRights.org has only a small staff in a Northern Virginia office. We don't have personnel in every state to talk to lawmakers and get these resolutions introduced. What we do have, but need more of, are amazing volunteers willing to take model language we can provide and get it in front of the lawmakers in their states.You may be tempted to think you couldn't do that because you've never done it before. I can tell you: some of our best, most seasoned volunteers started exactly where you are right now. They took our model language, made a couple of phone calls, and next thing you know they were meeting with lawmakers and seeing bills or resolutions passed in their states. If they could do it, you can, too!If you are interested in this role, please email Michael@parentalrights.org and put "Resolutionary" in the subject line. Let me know any pertinent facts—whether you're friends with a lawmaker, you've done this sort of thing before, or you're completely new at it and have never spoken to your representative. And be sure to identify which state you are in.
SPREAD THE WORD & STAY TUNED. If you are certain this is not your cup of tea, there will be other opportunities to contribute as the campaign unfolds. We will need to spread the word, to grow our network in each state so more supporters are available to call on lawmakers to do the right thing. State networks will grow to the point that some organization is needed. In some places an actual state structure may even emerge. So if you can't pitch in today, your opportunity may still be on the way.
DONATE. As all of this takes money to coordinate, your donation today could make a real difference.
However you choose to get plugged in, I thank you for standing with us to promote and protect parental rights. Together we can protect our families by passing the Parental Rights Amendment!
Sincerely,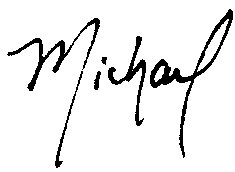 Michael Ramey
Director of Communications & Research
Share This