Video Celebrates 15 Years of ParentalRights.org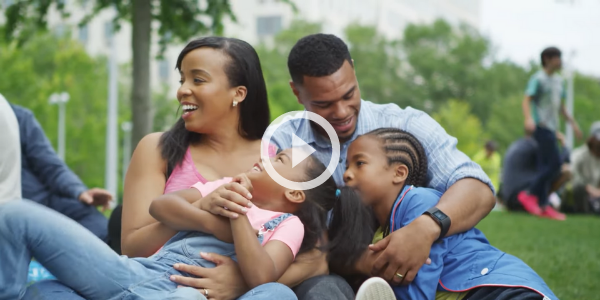 This month, we are celebrating 15 years of ParentalRights.org. Today we are proud to release a 3-minute video commemorating the event.
You can find the video on YouTube here.
We invite you to take just 3 minutes to watch the video and share it with your family and friends. The more people who watch it, the further it climbs in YouTube's algorithm, leading to even more people seeing it and joining our effort to protect children by empowering parents.
We have a lot to celebrate over these 15 years, as the video quickly explains. So, help yourself to some good news and spread the cheer with this quick video celebration.
We are also commemorating this milestone with four special episodes of the EPPiC Broadcast podcast. Episode three, featuring state volunteer coordinators, is out now!
PRO President Appears on Family Policy Podcast
ParentalRights.org (and Parental Rights Foundation) president Will Estrada was recently the featured guest on "Family Policy Matters," the podcast of the North Carolina Family Policy Council.
"We are seeing parents from across the political spectrum advance the notion that they should be in charge of their children's education, upbringing, and care," says Estrada. Click here to read more about Will's guest stint and to listen to the episode, "The Fight for Parental Rights."