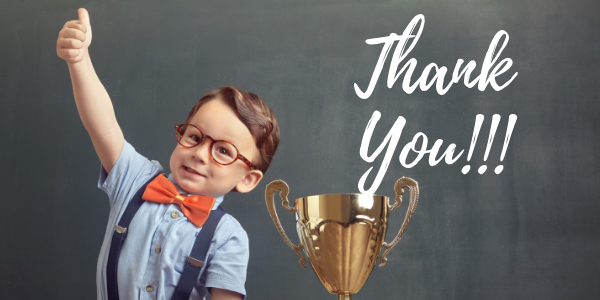 Thanks to you, we once again exceeded our goal for #GivingTuesday, and I don't mean by a little.
All told, this Giving Tuesday raised $30,733.50,including $2,140.00 to our educational arm, the Parental Rights Foundation.
(Gifts to the Foundation can only be used for education regarding parental rights and policy, while the remaining gifts to ParentalRights.org can also be used to directly fuel our lobbying and law-changing efforts in the states.)
Our goal for one-day giving was $20,000: $10,000 in matching grants secured in advance, and $10,000 from all of you.
Instead, you nearly reached the $20,000 by yourselves, raising more than $18,500 even without the matching grants!
I am overwhelmed with your out-pouring of generosity to empower parents to protect their children.We will take seriously our obligation to make the best use of your gifts to continue to change the legal landscape for families throughout the country.
---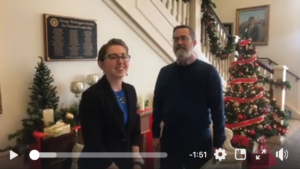 View our final wrap-up on Facebook.
---
I wish I could thank each of you individually and in person, but realistically this email will have to suffice.
Thank you so much for crushing our goal and fueling the fight for parental rights!
With deepest amazement and gratitude,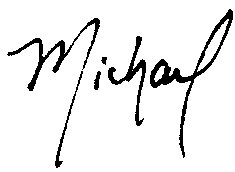 Michael Ramey
Executive Director
Share This

P.S. – This message should have come yesterday, but I was at a conference to network with state lawmakers who can further our Resolutionary campaign. I will be back at that conference tomorrow, too, but today I needed to tell you how very thankful we are for your tremendous support on Tuesday!