2017 State Legislative Recap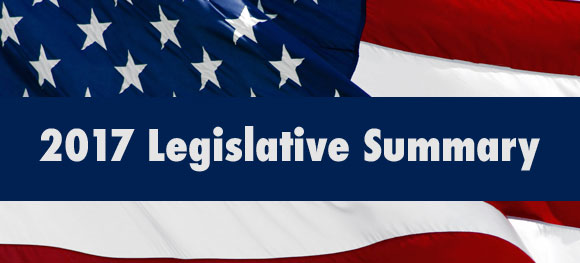 In most states, the 2017 legislative session has finished up or is winding down. Eight state legislatures work year-round or at least for several more months, and five others are poised to adjourn unofficially in a few days (but officially are year-round, too). That leaves 37 states ready to head home for the summer.
Among these, Wyoming is the one bill passage victory already achieved this session. (A victory in in Oklahoma and a partial victory in California have kept bad bills from being passed, at least so far.) As home to a brand new parental rights statute passed earlier this year, Wyoming brings to 10 the number of states protecting parental rights by state statute.
But our year is not yet finished. Below are other legislative efforts in process.
New York Visitation Law
In New York, our effort to amend the grandparent visitation law is held up in committees as the legislature enters its final weeks. While we are certainly prepared to resume the work in the next session, we'd love to see it settled in this one. Find more about our effort in New York.

Maine – Awaiting Votes
In Maine, our effort to preserve parental rights in state law has cleared the committee with a "mixed report," so we're awaiting votes in both the House and Senate. If you need to know who to call or what to say (or just want to know more about that bill), you can check out our most recent Maine alert. Like New York, Maine only has a few weeks left in their session.

Pennsylvania – Active Parental Rights Bill
Among states with a year-round legislature, Pennsylvania has an active parental rights bill. With seven months left in the year, Rep. Tallman's HB 1349 still has time to work its way through the appropriate committees. While we don't have a specific action item for the Keystone State at this time, you can contact your state representative any time and ask him or her to support Tallman's bill. (You can find your Pennsylvania lawmaker here.)

Illinois – 2018 Efforts: Help Needed
As we look to get started on our 2018 efforts, we have a special need in Illinois. If you live in Illinois and have connections in the state legislature, we'd like to talk to you. Please email Michael@parentalrights.org and put "Illinois Legislature" in the subject line for more information on how you can help.
Thank you for standing with us as we work both state-by-state and at the federal level to protect your children by preserving your parental rights.
Sincerely,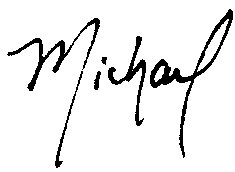 Michael Ramey
Director of Communications & Research