30 Days and Counting: Presidential Petition Is Live Now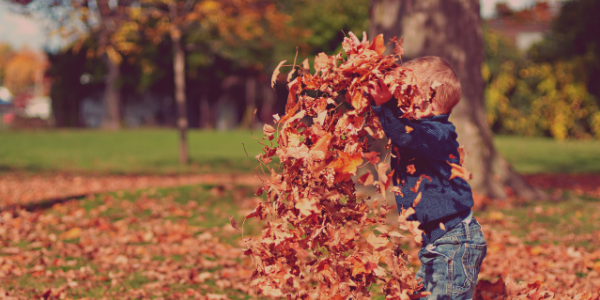 It's time!
As of midnight last night, our Presidential Petition to support the Parental Rights Amendment is live at WhiteHouse.gov.
We are now on the clock. We have 30 days to reach 100,000 signatures.
If we succeed, President Trump is committed to weigh in on our request. What a powerful means to raise awareness for innocent families!
Please take a minute right now to sign the petition and share it with your friends through email or social media.
Thank you for standing with us to draw attention to the plight of parental rights in America!
Sincerely,
Michael Ramey
Executive Director