Check Out Our Updated Website!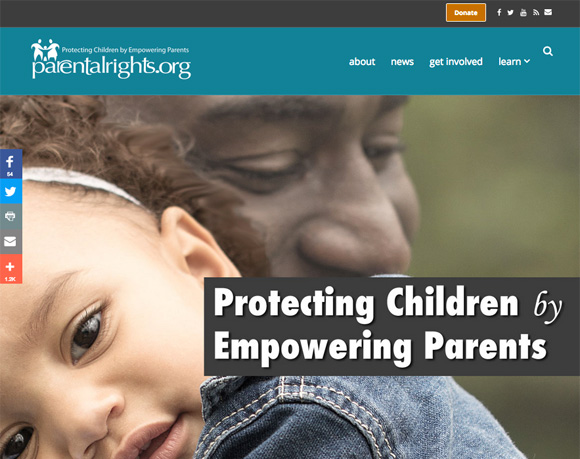 After months of behind-the-scenes work, we are excited to introduce you to a new look for ParentalRights.org! This redesign brings increased functionality and an improved experience on both desktop and mobile devices.
The website structure remains similar to what it has been so that you can continue to find the helpful content you rely on. But we've also streamlined a number of areas to make the site friendlier. We especially wanted to make it easy for those finding us for the first time to see what we are about and join us in our mission.
Why not take a moment to check it out for yourself?
If you like what you see, please encourage your family and friends to check it out as well. And if you currently link to our site from your site or blog, please double check your link, as some content moved around (and thank you for linking to us!). Note: If you received this email directly, there is no need to fill out the sign up forms on our website, as you're already on our list.
Let's grow our army so that together we can protect children by empowering parents through laws, the Parental Rights Amendment, and our newly refined ParentalRights.org website!
Sincerely,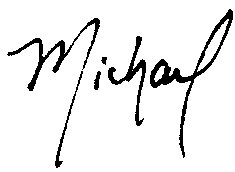 Michael Ramey
Director of Communications & Research
Share This