Must See Parents' Rights Video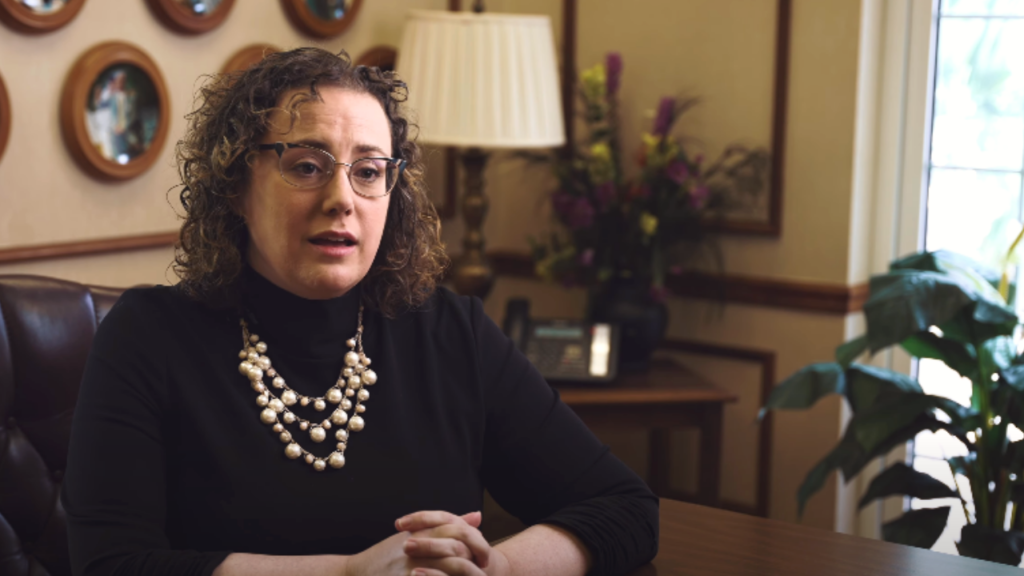 On Saturday, August 28, Parental Rights Florida and the other champions of their recently passed Parents' Bill of Rights celebrated the victory together. Part of their dinner included this eight-minute video of their accomplishment.
The Florida Parents' Bill of Rights demonstrates what can happen when the right people grab hold of the right idea at the right time and work to make good things happen for families around them.
Please take just a few minutes to watch this exciting and moving video, then pass it along as an encouragement to your family and friends who maybe feel that victories like this just don't happen. They do happen, this did happen, and we are excited to share this victory with you!
If you'd like to give to support future victories like this, you can do so at parentalrights.org/donate.
Thank you, as always, for standing with us in this exciting time of celebration!
Sincerely,
Michael Ramey
Executive Director