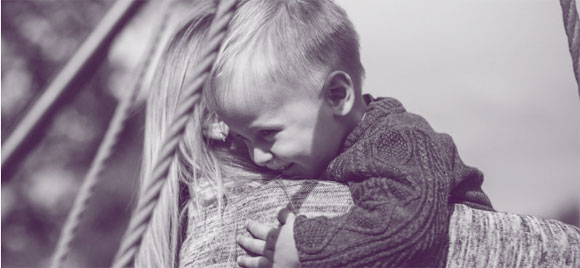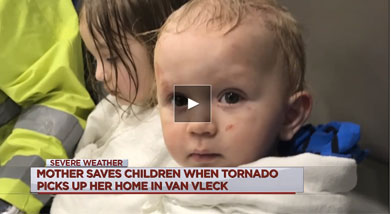 When a tornado ripped through a mobile home community in Van Vleck, Texas, in February, mother Ashlie Ovesny risked her own life to save her two young children. "She held them to her chest as the house tumbled," husband Anthony Ovesny explained in this article. "She took the brunt of everything."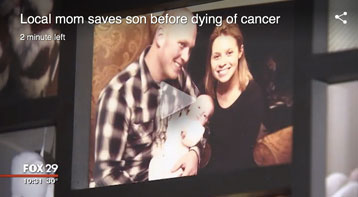 When 30-year-old Danielle Janofsy of New Jersey, who was 6 months pregnant, learned in February that she had metastasized melanoma, she opted right away to give life to her unborn son. He was born by C-section February 24th; Danielle died three days later.
A Bethpage (New York) mother who declined to be identified went to blows with a would-be kidnapper–twice–who tried to snatch her young daughter while both women visited the same tax services office. "Since she was acting crazy, I was going to act crazy with her," the mother explained. If she hadn't, "I probably would never have seen my daughter again."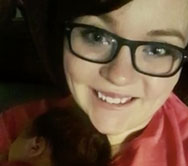 Then there's Wyoming, Illinois, mother Shelby Carter, who was home alone with her newborn when a fire broke out in the house. Carter strapped her baby into a car seat and dropped her out a second story window before she herself succumbed to smoke inhalation. Her final act was to save her daughter's life.
Likewise, Colorado mother Chelsey Russell dove in and struggled for "five agonizing minutes" to keep her toddler's head above water after he fell into Lake Powell last August. By the time relatives pulled them from the water, Chelsey was already unconscious; she saved her son, but she would never wake up.
Chances are, you will never be put in the position to make this kind of bodily sacrifice for your children. But you know that if it came to it, you would do it in an instant.
It's a simple truth: "Natural bonds of affection lead parents to act in the best interest of their children," as the U.S. Supreme Court once acknowledged. And it so often makes the words "mom" and "hero" synonymous.
You may never have to shield your child from a tornado, but every day you seek to shield them from the storms of life around them. You won't be cut open to give life as your own fades, but you know the cutting heartache of seeing your children struggle to learn and grow. If someone messes with your child, you just might "act crazy with them" a little bit, too. And only you know the struggle it is to keep your family afloat day after day.
This is what it is to be a parent: to care more about your child than you do about yourself.
So it is fitting as we approach Mothers' Day that we stop to remember once again all the heroes who lay down their lives every day. I don't just mean Ashlie Ovesny, Shelby Carter, or Chelsey Russell, though we honor their courage and sacrifice. No, I am talking about every one of you.
You are why we continue our work to protect your right as parents to make the best decisions on behalf of your child. Because you're the one who would literally lay down your life for your child. No court or bureaucrat or CPS investigator is going to do what you would do in a heartbeat.
This Mothers' Day we thank you, Mom, for all you do. You are our hero!
Sincerely,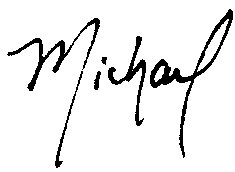 Michael Ramey
Director of Communications & Research