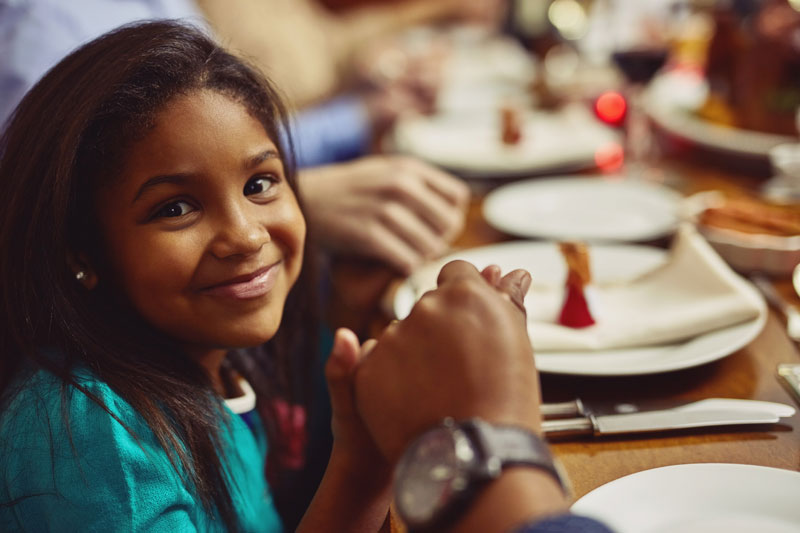 Fundraising Goal: $10,000
This #GivingTuesday, remember the children!

Some nations believe the State knows better than parents what is best for children. (See Charlie Gard) And while we want to believe that ideology could never come to America, there are already academics here, like Professor James Dwyer at William and Mary, teaching the very same thing.
Meanwhile, studies consistently show that children do better in their own homes with their own parents than when they are taken away by the State.
That's why we need the Parental Rights Amendment!
Exciting Update (11/27): We've just received great news: DonHoweSuccess.com has offered to match up to $5,000. That means for every dollar you give, ParentalRights.org will receive $2—all the way up to our $10,000 goal!
So this Giving Tuesday (coming November 28), we invite you to keep in mind that the first step to protecting and providing for children is, whenever possible, to keep them in the care of parents who love them.
As you plan your giving, plan to protect children by empowering parents with your generous donation to ParentalRights.org. Take steps now—and plan again for later—to encourage your friends on social media to give, too. (Simply share our #GivingTuesday page with them.)
Our goal is to raise $10,000 in one day to fuel support for the Parental Rights Amendment in the U.S. House, the Senate, and in as many states as possible.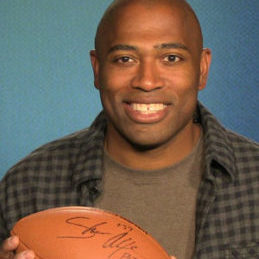 Throughout Giving Tuesday, we'll have live updates from the Capitol and free give-aways of beautiful ParentalRights.org mugs and a football signed by former NFL MVP Shaun Alexander.
So why not share this message right now, and invite your friends to be part of the fun? For the protection of children, we look forward to seeing you online this Giving Tuesday!
Sincerely,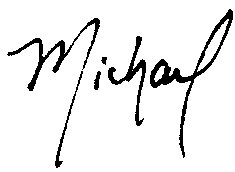 Michael Ramey
Director of Communications & Research
Share This

Sign Up to Learn More and Help Protect Children.

We'll send you more information about the state of parental rights in America and how you can help preserve parental rights!