It's almost here! #GivingTuesday is right around the corner!
We hope you've had a great Thanksgiving. It's a time we pause and reflect on what we are thankful for and we begin to look forward with anticipation to what the new year ahead will bring. We are so thankful for all YOU have done over the past year in supporting ParentalRights.org.
Now with the Parental Rights Amendment in BOTH chambers of Congress, we are gearing up this Tuesday to reach a 1-day donation goal of $10,000 to promote the Parental Rights Amendment to the U.S. Constitution.
In the spirit of Thanksgiving, and in time for Christmas, we're offering a few free incentives to say an extra special "thanks-for-giving" to some lucky partners.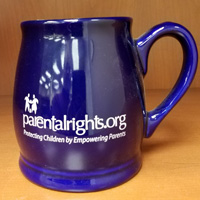 First, we're giving away four stylish ParentalRights.org mugs throughout the day to randomly chosen donors who give through our online #GivingTuesday donation form. You will want to be sure to follow us on Facebook, because we will be announcing the winners LIVE from Capitol Hill!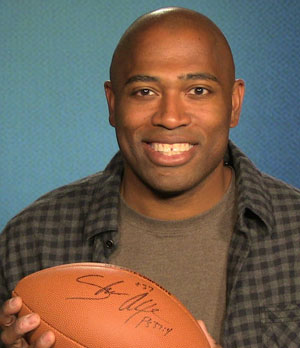 Second, we're offering a football signed by Shaun Alexander to the highest donor who asks to be included in the bidding. All you have to do is check the box on the donation form that says "Count my donation as a bid." (Alexander was an outstanding running back with the University of Alabama, then NFL league MVP in 2005, when he rushed for 1,880 yards, scored 28 touchdowns, and led the Seattle Seahawks to the team's first Super Bowl.)
So if you haven't already, be sure to follow us online, as we'll be going live from Capitol Hill throughout the day to keep you updated on our campaign.
See you Tuesday!!!
Sincerely,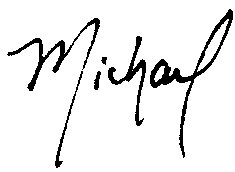 Michael Ramey
Director of Communications & Research
Share This