Just One Week Away!
In one week millions of Americans will be showing their support for the causes they love most by giving on #GivingTuesday! This is also a great way to partner with other supporters and even multiply your investment by sharing this message and asking your friends and family to give as well.
Next week, we're even offering a few free incentives for those who give.
First, we're giving away 4 free ParentalRights.org mugs throughout the day to randomly chosen donors who give through our #GivingTuesday online donation form.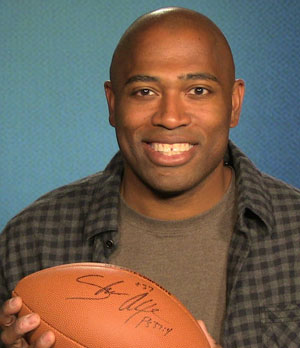 Second, we're offering a football, signed by our Vice President and former NFL MVP Shaun Alexander, to the highest donor who asks to be included in the bidding. All you have to do is check the box on the donation form that says "Count my donation as a bid." (Alexander was an outstanding running back with the University of Alabama, then NFL league MVP in 2005, when he rushed for 1,880 yards, scored 28 touchdowns, and led the Seattle Seahawks to the team's first Super Bowl win.)
We also invite you to follow us online, as we'll be going live from Capitol Hill throughout the day to keep you updated on our campaign.
There's no better time to support the protection of our children through the Parental Rights Amendment than right now, so mark your calendars. We look forward to connecting with you next week on #GivingTuesday!
Sincerely,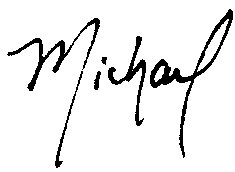 Michael Ramey
Director of Communications & Research
Share This