Exciting Interview Wednesday with U.S. Senator Lee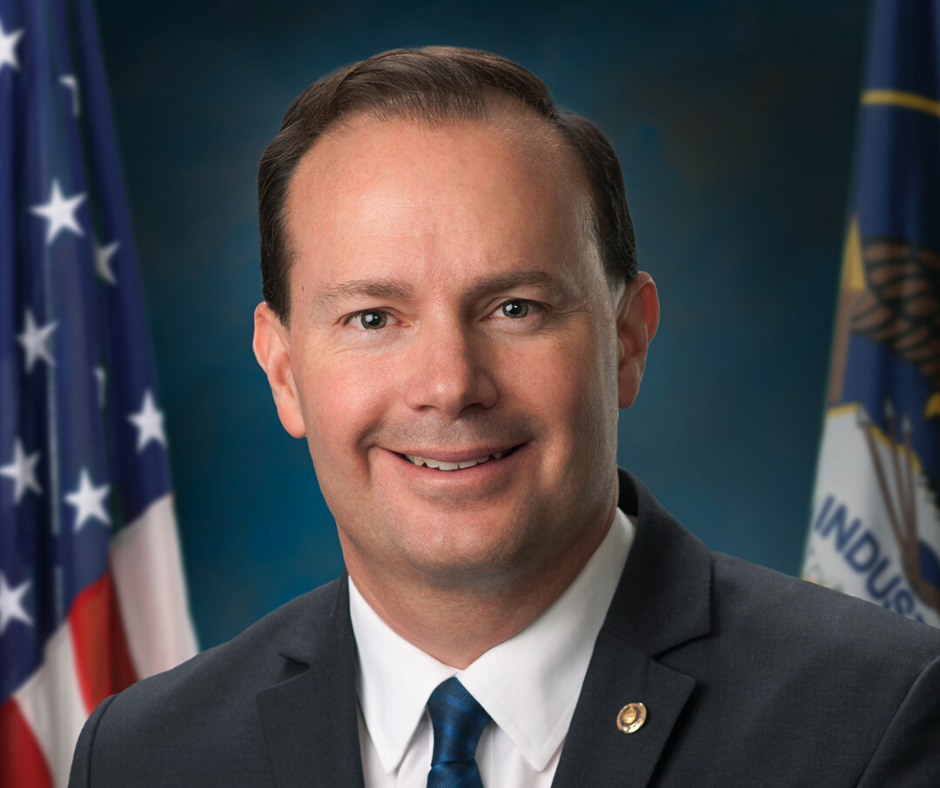 On Wednesday, January 29, at 10:30 a.m. EST, ParentalRights.org President Jim Mason will go on Facebook Live to interview United States Senator Mike Lee of Utah.
Lee, a constitutional legal scholar, has long been a friend to our mission and a supporter of the Parental Rights Amendment.
Jim and Senator Lee will discuss two bills the Senator has recently introduced in the U.S. Senate.
3138, "The PARENT Act," would require hospitals and health-care facilities to post vital information about their policies regarding the provision, withdrawal of, and parental consent for life-sustaining procedures. These facilities would also have to notify patients about their policies related to parental notification and consent for do-not-resuscitate orders.
3137, "The Parental Right to Know Act," would require those same facilities to include information on parental access to medical records of children under the age of 18 on their website and in print, upon request of the patient or parent.
While neither bill would change any hospital's life-sustaining procedure policies (such a bill would have no chance of passage in the current divided Congress), both will inform parents of existing procedures so that they can make the best available decisions for their child.
Just last week, I sat down with leaders of the Teri Schiavo Network for Life and Hope to discuss the shocking ways parents of terminally ill or traumatically disabled children are robbed of their right to make best-interest decisions for those children, just when they need them most.
Lee's bills will help strengthen parents in those unfortunate situations by giving them notice going in of what the hospital's policies are and how the parents and patients can best exercise their rights.
So if you are able, take a moment tomorrow, Wednesday, at 10:30 a.m. EST, to tune in on Facebook and hear Senator Lee.
And if you haven't already done so, you'll want to check out our new Parental Rights Podcast as well. New episodes come out every Tuesday at 2 p.m. EST. You can find the latest installment here.
Finally, invite your friends to join you on both Facebook Live and the podcasts. Let's work together to bring awareness to the cause of parental rights with these new tools!