The New Jersey Parental Rights Conference is Coming Up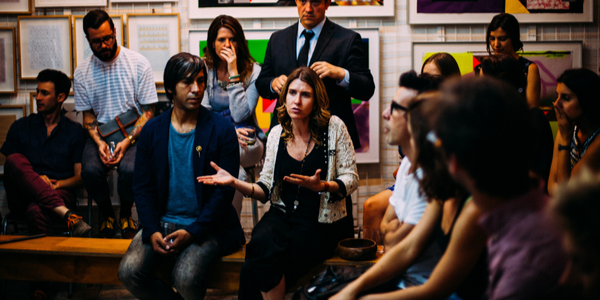 Dear [First name],
There will be a Parental Rights Conference in Flemington, NJ, on October 26th from 2:00 to 6:00 p.m. to oppose New Jersey Senate bill 1569. SB 1569, which would change the standards for sex education in New Jersey public schools, raises concerns for many whose beliefs may be offended by the new standards.
Most importantly for the cause of parental rights, it reduces the options available to parents as they direct the education of their children in this delicate and personal area of study.
ParentalRights.org State Coordinator Victoria Jakelsky is part of putting this rally together and will be on-hand for the event.
Other allies in the event are faith-based organizations, and the conference is expected to have a strong Christian atmosphere.
Our focus as an organization is on parental rights, not religious freedom, and certainly not any one religious viewpoint. Sometimes, however, these interests overlap, and this is such an event.
The conference will be on private property and registration is required. To register or to learn more visit the event's website here.
If you have additional questions, feel free to contact me at Cory@parentalrights.org.
Sincerely,
Cory