Join Us for the 2nd Annual Health and Parental Rights Rally in Minnesota!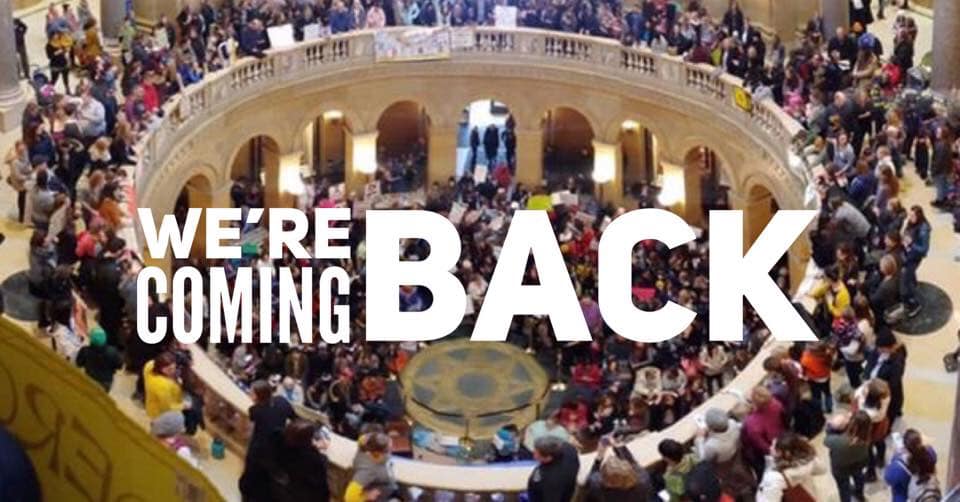 Next Thursday, February 20th, ParentalRights.Org Minnesota and Health Choice Minnesota are hosting the second annual Health and Parental Rights Rally. The event will take place at the Minnesota State Capitol at 2 PM, Central Time.
Last year, we packed the Capitol rotunda with 1,900 people, while half the state was shut down with subzero whiteout weather conditions – this year, we can do even better. Help show our state lawmakers how much we've grown! Restrictive laws and regulations have swept legislatures nationwide, allowing the government to invade our homes, all while state authorities have been distracted with battling corruption.
From CPS overreach to school choice to special needs and more, we have many issues to tackle. Please join us next week in showing our legislators that the power is in the people, and the people of Minnesota stand for freedom!
You can find out more about the rally and sign up to attend on our Facebook event page. I hope to see you there!
Sincerely,
Angie Gallagher
Minnesota State Coordinator