Parental Rights Conference Coming to Detroit April 27th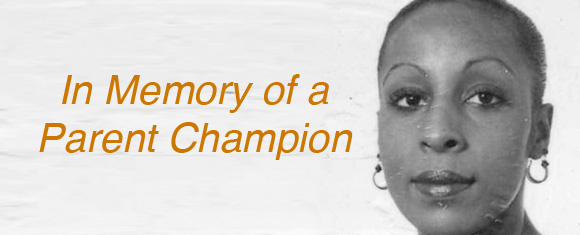 The Second Annual Maryanne Godboldo Forum for Parental Rights will be held at the Hartford Memorial Baptist Church located at 18700 James Couzens Highway in Detroit, Michigan. The event is scheduled for Saturday, April 27, from 8 am to 3 pm.
Maryanne Godboldo is the Detroit-area mother who faced a SWAT team through a 10-hour stand-off in 2011 when child services came to seize her daughter over a medical disagreement. Though her daughter was taken that day, Godboldo was eventually exonerated and the family reunited. Godboldo died of a brain aneurism in 2017, and her sister started this forum last year in her memory.
The conference is an opportunity for parents to learn valuable information about their rights, and will help parents make informed choices to preserve their children's medical, educational, and spiritual wellbeing. ParentalRights.org board member and Detroit area family and defense attorney Allison Folmar will be a featured speaker at the event.
Come out to hear from leading experts on parental rights and join the discussion on this critical issue. Be sure to say "Hi" to Attorney Folmar while you're there. To RSVP or find out more information, please call 313.717.0521 or visit justice4maryanne.org.