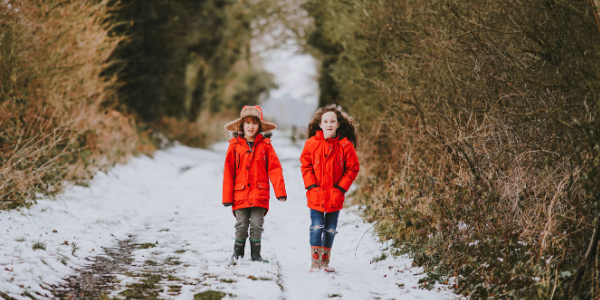 #GivingTuesday is here!
Will you support families by helping us reach our one-day donation goal of $30,000 to educate courts, policy makers, and the public on the need to preserve parental rights?
Today only, the first $15,000 given to the Parental Rights Foundation will be matched, right up to our $30,000 goal. Your contribution will be effectively doubled, dollar-for-dollar. But only for today.
What's more, because the Parental Rights Foundation is a 501(c)(3) charitable organization for policy and education, your gift can be tax deductible under IRS guidelines.
And you know there's no better way to protect children and preserve families than by opening more eyes to the cause of parental rights. Because the more people know what is going on, the louder our collective voice will be to change it.
So take a moment right now to stand with the thousands of families across America who say that enough is enough, through your donation to the Parental Rights Foundation. Your investment will automatically be doubled—and then you can multiply it yet again by sharing this message and asking your friends and family to give as well.
We also invite you to follow us online (Facebook or Instagram), as we'll be going live from Washington, D.C., throughout the day to keep you updated on our campaign.
There's no better time to support the protection of our children through the preservation of parental rights than right now, so click here and give today!