ParentalRights.org to Continue Farris Legacy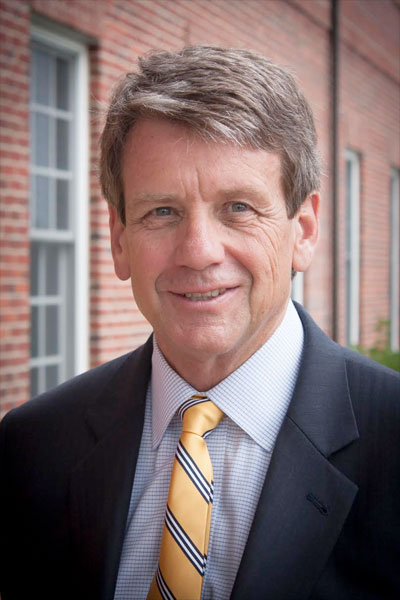 FOR IMMEDIATE RELEASE // January 10, 2017 // Purcellville, VA – This afternoon ParentalRights.org founder Michael Farris announced he is stepping down as president of the national organization promoting the Parental Rights Amendment. Farris is concurrently leaving his 30-year employment with the Homeschool Legal Defense Association to accept a position as president, CEO, and General Counsel of the Alliance Defending Freedom. (Farris will continue as chairman of the HSLDA board.)
"For over thirty years I have worked hard to defend both religious freedom and parental rights," Farris said in a statement. "I view these rights as inextricably bound and truly essential for freedom. The opportunity to lead the largest organization in the world that protects religious freedom was a door that appeared to me to be opened by God for this season of my life."
Farris commented that his former organizations and his new venture share a common cause for parents.
"Alliance Defending Freedom has long worked to support parental rights—especially in homeschooling cases in Europe, but in American courts as well," Farris explained.
While Farris's departure will necessarily lead to changes at ParentalRights.org, his legacy will grow as the organization continues the mission he set from the start.
"Our goal remains the same," says ParentalRights.org Executive Director Jim Bentley of the change. "Our commitment to protect children by empowering parents through passage of good parental rights law, and especially through adoption of the Parental Rights Amendment, is unwavering."
Farris agrees.
"I am not leaving the team or the cause," Farris assures organization supporters. "I am just changing seats on the bus so that I can better advance our fundamental freedoms. Please help ParentalRights.org continue this vital work."
[End release]
Those who wish to support Farris's legacy financially are encouraged to do so here. Regardless, we are thankful to you for standing with us as we continue the course to preserve parental rights.
Sincerely,
Michael Ramey
Director of Communications & Research