Urgent: Calls Needed for Florida Parental Rights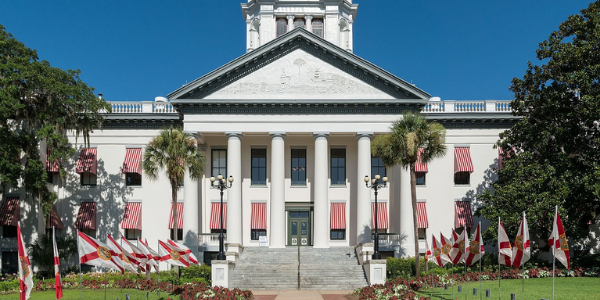 We are in a critical moment for Parental Rights in Florida. We need you as Florida parents to contact your state district Representative, Senator, and Senate Leadership.
In the current Florida legislative session, the Parents' Bill of Rights is gaining traction among those Florida legislators who understand that putting Florida families first is a legislative priority. Others, however, won't understand the priority that it must be unless they hear from their constituents.
The Bill was introduced by Representative Erin Grall as H.B. 241 and Senator Ray Rodriguez as S.B. 582. This bill creates the "Parents' Bill of Rights" prohibiting the state, its political subdivisions, other governmental entities, or other institutions from infringing on parental rights unless specified conditions are met; requiring each district school board to develop and adopt a policy to promote parental involvement in the public school system; prohibiting health care practitioners and their employees from providing health care services or prescribing medicinal drugs to a minor child without a parent's written consent, etc.
(It does not change existing law, however, regarding those areas of medical practice where minors are already legally authorized to consent to their own care.)
Please contact your Representative and Senator and ask them to support and co-sponsor this bill. We only have a few more weeks to get the bill through two more committees in the House and two more in the Senate, as well.
Find and contact your Representative here.
Find and contact your Senator here.
Senate Leadership especially need to hear from their own District constituents asking them to fully support this bill. Please let them know that you are in their District.
If you are in Senate District 10:
Contact Senate President Wilton Simpson here.
If you are in Senate District 28:
Contact Senator Kathleen Passidomo here.
If you are in Senate District 17:
Contact Senator Debbie Mayfield here.
If you are in Senate District 4:
Contact President Pro Tempore Aaron Bean here.
For more information and for important calls to action find our state chapter on Facebook here and at our website here.
#FLParentalRights #WeTheFLParents #FloridaFamiliesFirst
Thank you for standing with us in this crucial moment to protect children by securing parental rights in the state of Florida!
Sincerely,
Patti Sullivan
Florida State Coordinator