Call or Email to Support PA Parental Rights Bill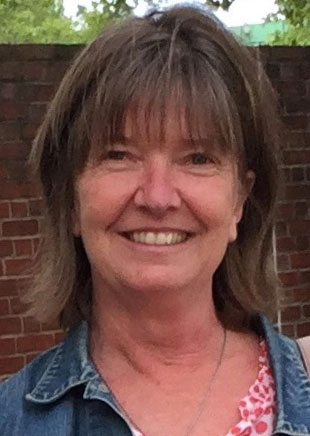 Pennsylvania House Bill 1349, which would protect your parental rights as a matter of state law, is stuck in the House Committee on Children and Youth. Rep. Tallman, who has faithfully introduced a similar measure in each of the last 4 sessions, cannot move the bill out of committee on his own; we need your help to change the atmosphere in Harrisburg and give parental rights a push forward.
Fortunately, Pennsylvania is one of several states whose courts have chosen to ignore the precedent for weak parental rights implied in the U.S. Supreme Court's Troxel v. Granville (2000) decision. That's the decision that says parental rights are fundamental, but they are only worthy of "some special weight." Instead, Pennsylvania's Supreme Court has stuck to its own precedent: since parental rights are fundamental, laws restricting them "must satisfy the constitutional standard know as strict scrutiny." Schmehl v. Wegelin (Pa. 2007)
That's a great standard for the courts to set—but it can be changed at any time by the whim of that same court. Until the legislature defines your rights by legislative mandate, that court precedent is subject to change.
HB1349 would take Pennsylvania's existing court case precedent and make it a matter of statutory law. Other states, such as Virginia in 2013, are already taking this important precaution.
Sadly, though, this common sense measure only has 10 cosponsors so far, and it has again gotten bogged down in committee.
---
Action Items
1. Call your state representative and urge them to cosponsor HB1349. Bills with more cosponsors get taken more seriously and have an easier time getting heard in committee. (For comparison, a bill recently voted out of the Children and Youth Committee had 32 cosponsors.) You can find your representative's contact information here.
2. Contact the members of the Children and Youth Committee and ask them to hear and vote for HB1349. You can find the whole committee and their contact information on the committee's page, and you can call Chairman Katharine Watson at 717.787.5452.
3. Spread the word. Send this email to your friends and neighbors and ask them to join the push to get HB1349 out of committee and into the full House for a vote.
Sample Message to Use When Calling or Emailing: In your own words, let your lawmakers know you believe parents are in a position to make better decisions for their children than government can. HB1349 would protect this basic principle, while still protecting children from abuse. Parental rights are fundamental; our courts already know this. HB1349 would ensure that this rule continues to protect parental rights into the future. In a day when dentists right here in Pennsylvania are threatening parents with neglect for missing a cleaning, this kind of basic legal protection for our families just makes sense.
---
Thank you for taking the time to make a stand for our parental rights!
Sincerely,
Vickie Suarez
State Coordinator
Share This